To all players, coaches and parents,
We will continue our Mini Rugby training every Sunday!
All players, parents and guardian must be aware of Current Government Restrictions:
NO CONTACT TRAINING STILL, WE WILL DO TOUCH TRAINING ONLY FOR COMING WEEKS.
All parents waiting by the pitch will need to wear masks all the time. Players and Coaches can at their own choice to wear or not the wear masks during training on the pitch.
Just a reminder regarding Vaccine Pass arrangements following the discussion at our last meeting. As of today, the rules have changed for 5 to 11 year olds to be allowed to enter premises subject to active checking of Vaccine Passes:
From Sept 30, at least 1 dose received within 3 months, and if received prior to that, then 2 doses
From Nov 30, 2 doses
This includes all LCSD premises and clubs and therefore the vast majority of our training pitches. The implications are that if kids want to play rugby, they need to be vaccinated. We do understand that children who've returned from overseas may have a 6 month exemption in their LHS app, but they will need to get vaccinated prior to the expiry of that exemption.
Our time slots assigned on every Sunday between 9:30am-11:15am at Aberdeen Sports Ground Artificial Turf Pitch("ABN") / 香港仔運動場.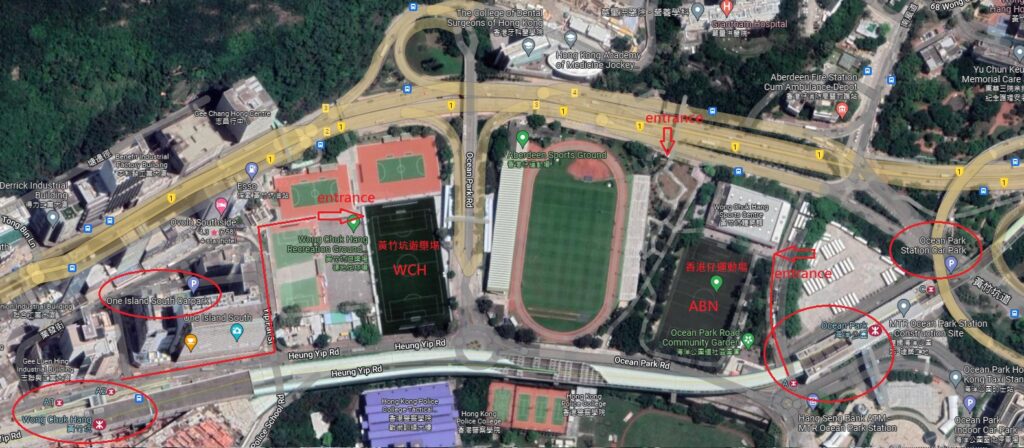 We highly appreciate your co-operation.
See you there!